Fun Time Working at Polaris
-

1 min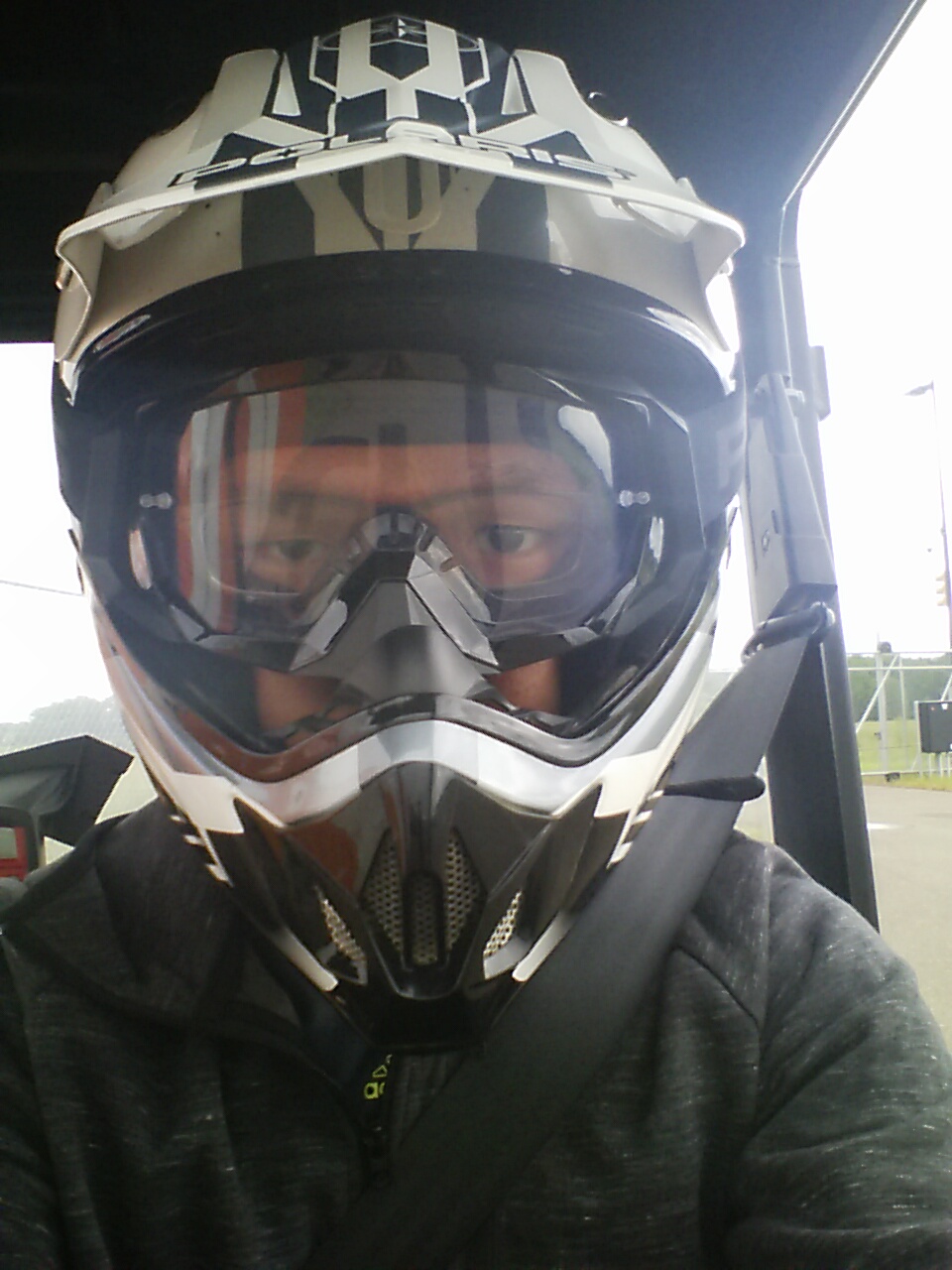 Another summer, another exciting experience! This past summer, I was lucky enough to work at Polaris Industries as an Electrical Engineering intern. The powersports industry was definitely a brand new experience transitioning from industrial automation industry (Turck). Though I can't share much of the products I worked on, some perks of working at a Powersports is definitely the chance to ride an ATV, attend tours, and get hands on experience to state of the art powersports vehicle.
In the era closing into electric vehicles, Polaris is also not backing out on this trend. If you think Polaris is only good for their snowmobile and ATVs, you haven't seen their current electric vehicles on the market. They have some neat collection of electric vehicles.
Working at Polaris is surely great and exhilarating because everyone is so passionate and all fired up about what they are working on!